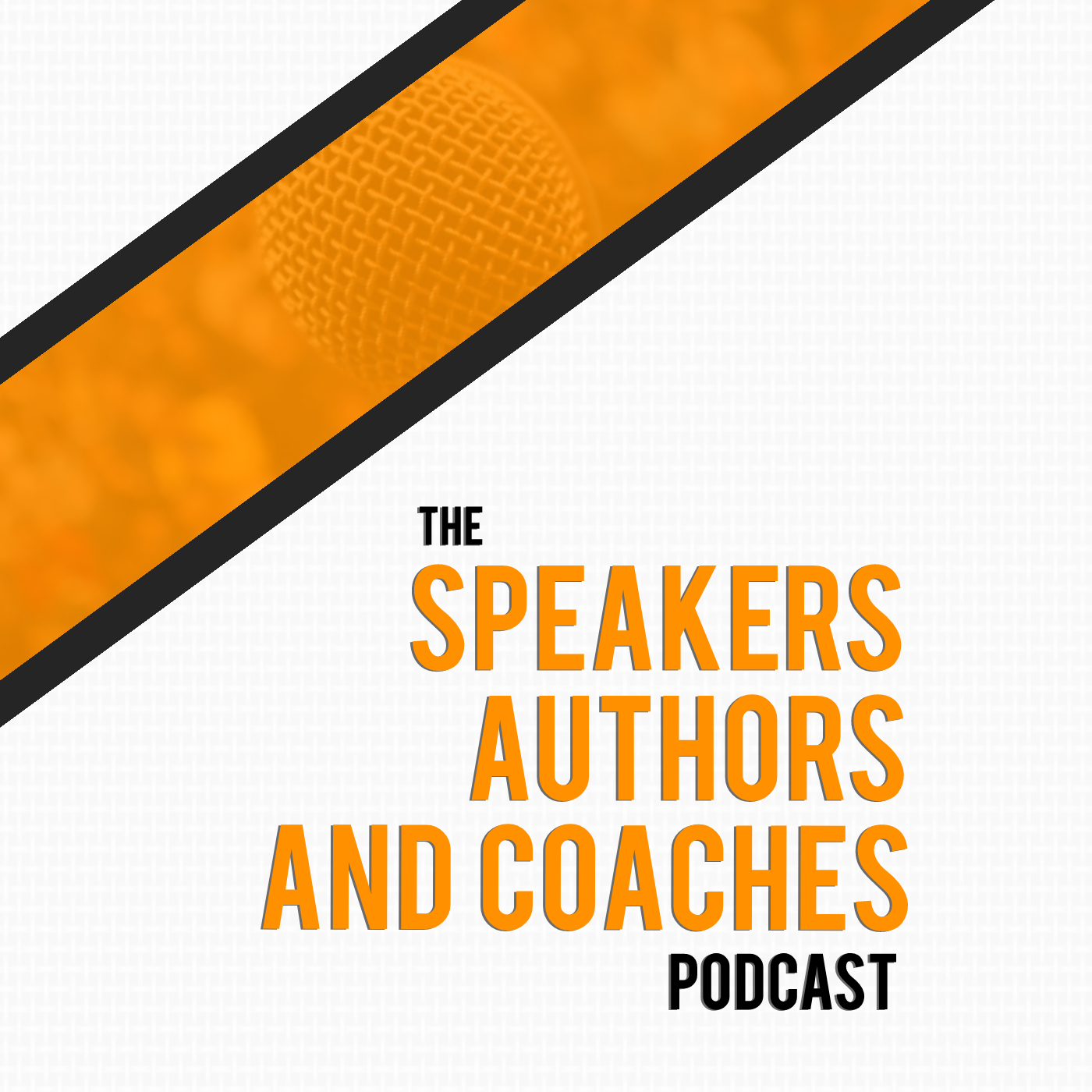 Chris Van Vliet: 73 Million YouTube Views Talking About What He Loves
In this episode of The Speakers, Authors and Coaches Podcast I talk with my favorite YouTuber Chris Van Vliet about how he has built a following (73 million youtube views, 200k subscribers) talking about what he loves.
Chris's YouTube channel has become the premier place for professional wrestler interviews featuring wrestlers like The Rock, John Cena, Dave Bautista, Hulk Hogan, The Big Show and Chris Jericho.
Chris talks about:
How you can build a following talking about whatever you love
How he has got big name guests
The importance of betting on yourself
Thank you Chris for joining us and sharing your experience with The Speakers, Authors and Coaches Network.
If you would rather listen to the audio the podcast is available on all major podcast platforms.
Connect with Chris:
https://www.youtube.com/user/chrisvanvlietDOTtv
https://www.instagram.com/chrisvanvliet/
https://chrisvanvliet.tv
Thanks for watching!
Jake Ballentine
Founder of The Speakers, Authors and Coaches Network
Join the Speakers, Authors and Coaches Network: https://www.facebook.com/groups/speakerauthorcoach
Get our free guide about attracting your ideal clients and growing your business through building a thriving community: https://www.speakerauthorcoach.net/guide