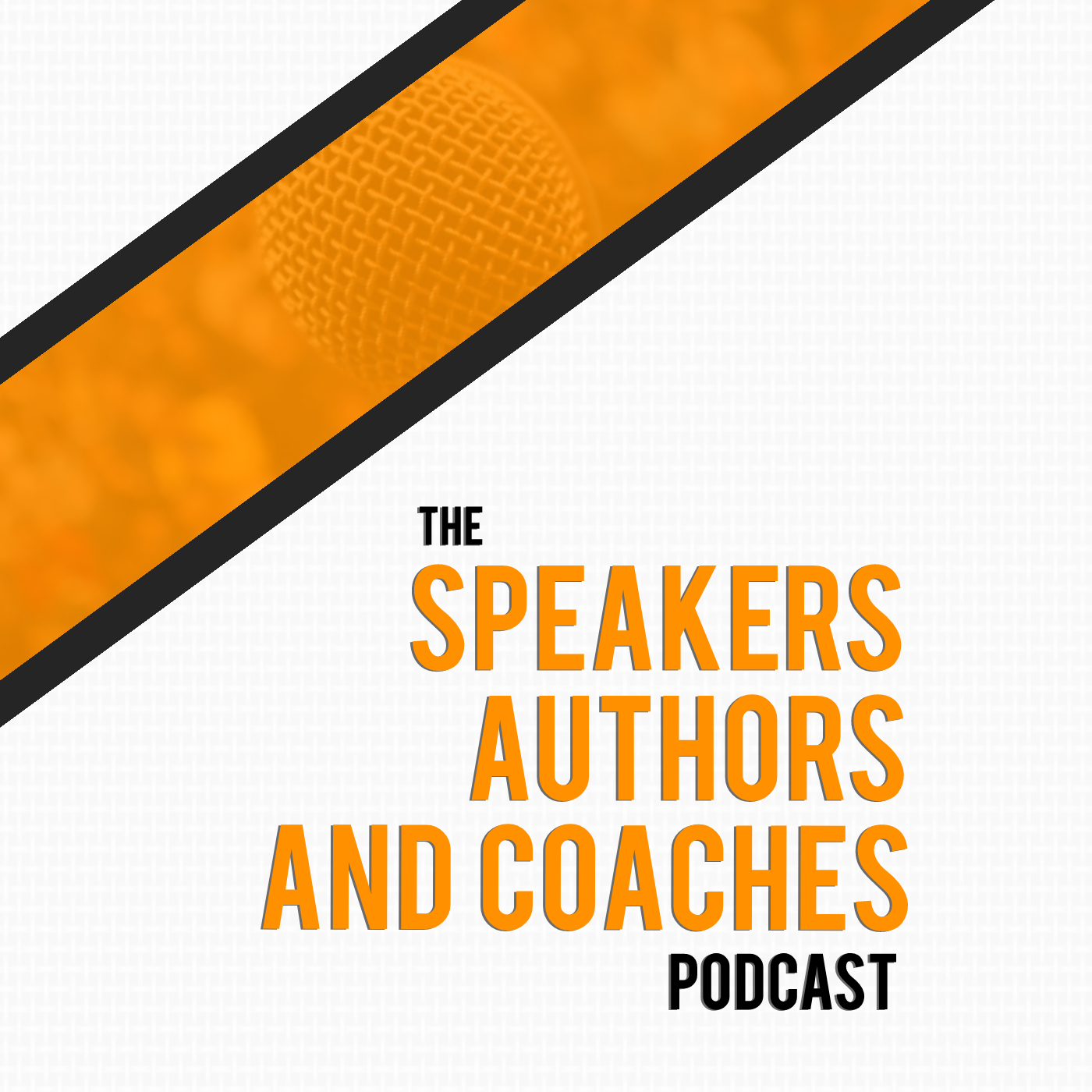 In this episode of The Speakers, Authors and Coaches Podcast I talk with Patty Aubery about giving yourself permission to succeed. 
Patty is known as the "Billion Dollar Brand Builder!" She is the Co-Founder of The Canfield Training Group, former President of Chicken Soup for the Soul Enterprises, and a #1 New York Times bestselling author. 
After two decades of building the billion dollar "Chicken Soup For The Soul" brand, she is now on a mission to help the next generation of thought leaders succeed.
This interview was recorded live in The Speakers, Authors and Coaches Network Facebook group. My favorite part of this conversation is that Patty was so transparent and talked about what it is really like to build a business. 
Enjoy!
Thank you for listening to The Speakers, Authors and Coaches Podcast!
If you liked this episode please rate, review, subscribe and share.
To get our free guide "7 Steps to Growing Your Business Through Building a Thriving Community" at: speakerauthorcoach.net/guide
If you are not already a member of The Speakers, Authors and Coaches Network join us at http://www.facebook.com/groups/speakerauthorcoach
Thank you,
Jake Ballentine
Founder of The Speakers, Authors and Coaches Network