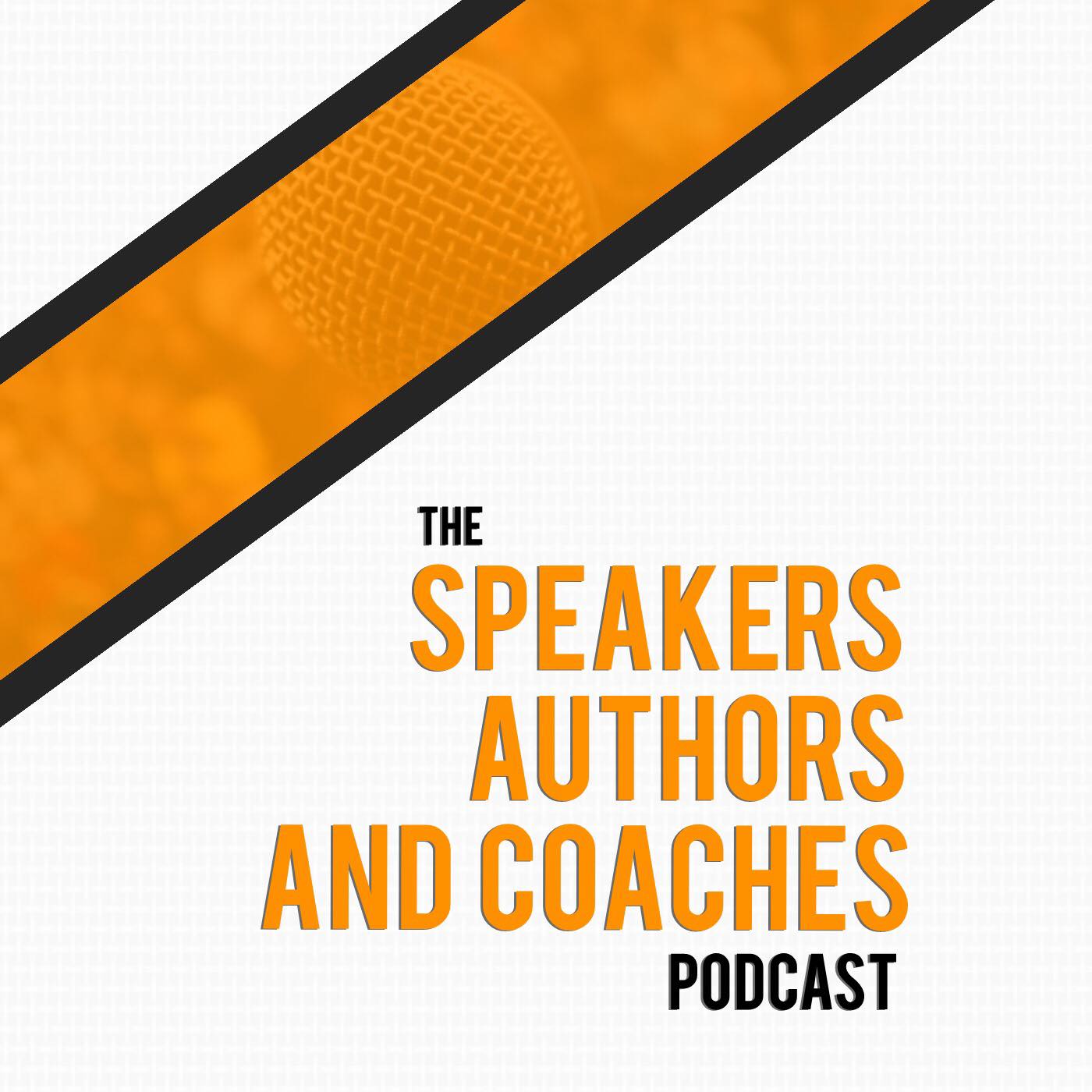 Episode 013: 34 Years of Sales Wisdom with
Chip Helm
!
Are you passionate about your message but struggle with sales?
That sounds like many speakers, authors and coaches.
In this episode of The Speakers, Authors and Coaches Podcast Chip shares what he has learned over the last 34 years in sales.
The great thing about this interview is that Chips philosophy on sales is not about tactics but about principles to live by.
he has a heart centered approach to sales that i think you will really enjoy!